Bespoke Shower Screens
Bespoke Shower Screens
All shapes and sizes in the most popular glass thickness i.e. 8mm, 10mm or 12mm made to measure or cut to size.
Our range of bespoke glass is both of quality build and at a price that suits most budgets.
Cut to almost any shape and size for shower panels, screens and enclosures.
Our product line includes: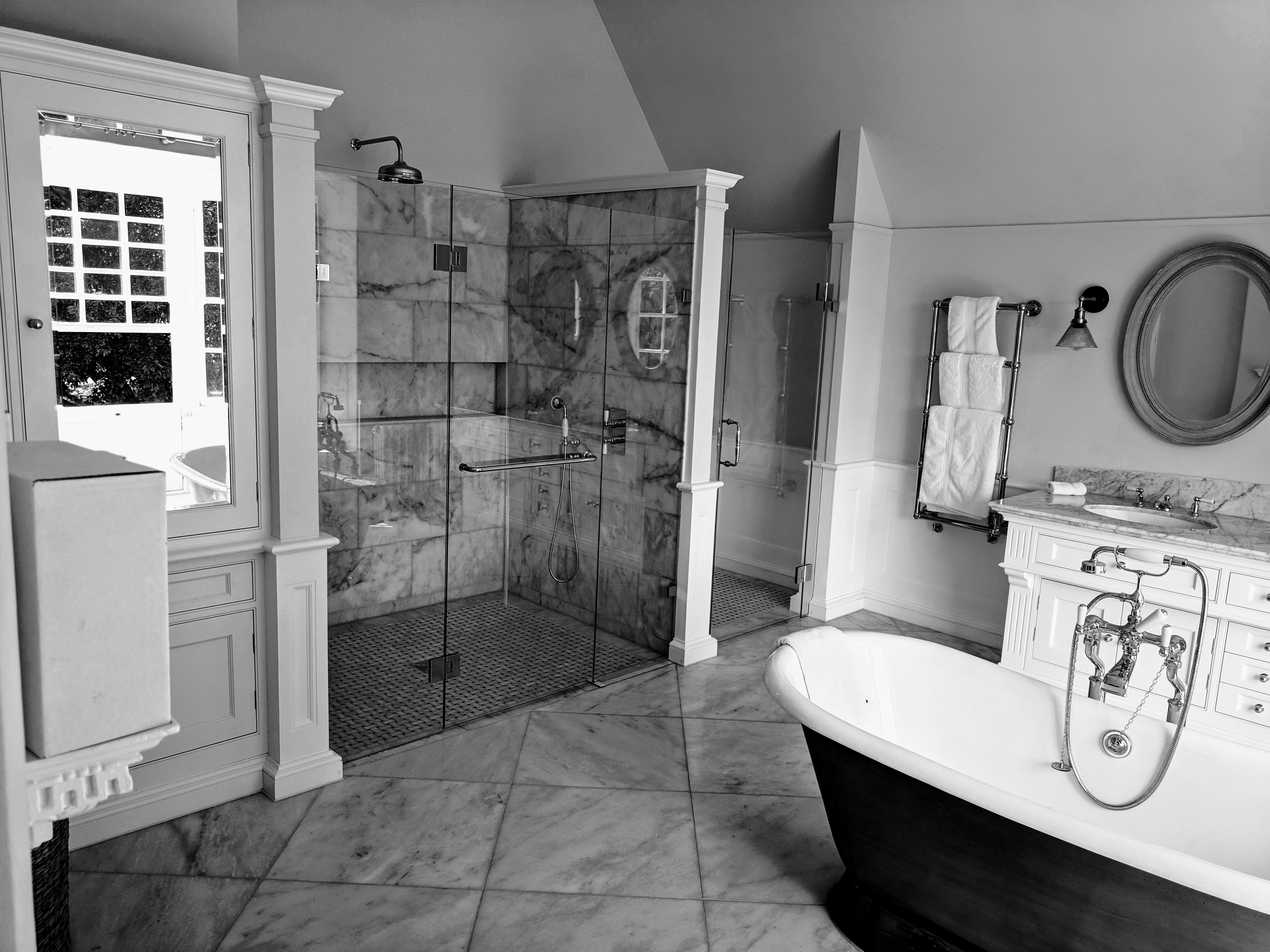 Clear Glass
Sandblasted
Optiwhite
Low Iron
Bronze Tinted
Grey Tinted
Blue Tinted
Green Tinted
Satin (similar to sandblasted but smoother finish)
Easy clean finishes on all of the above
With processing, we offer glass that can be cut to exact sizes and polished edges that look and feel amazing. The overall quality of the glass is of exceptional standards.
So how do I get it? If you are looking for an initial quotation or need a drawing priced, just send an email with your specifications to sales@shower-glass.co.uk
If you require help with the design element of your Shower screen, panel or enclosure, give one of our sales team a call and we can go through the process to make sure you get what you require.
Please Call Our Sales Team On 01225 667672