Shower glass supplied to Willows Rest, Devon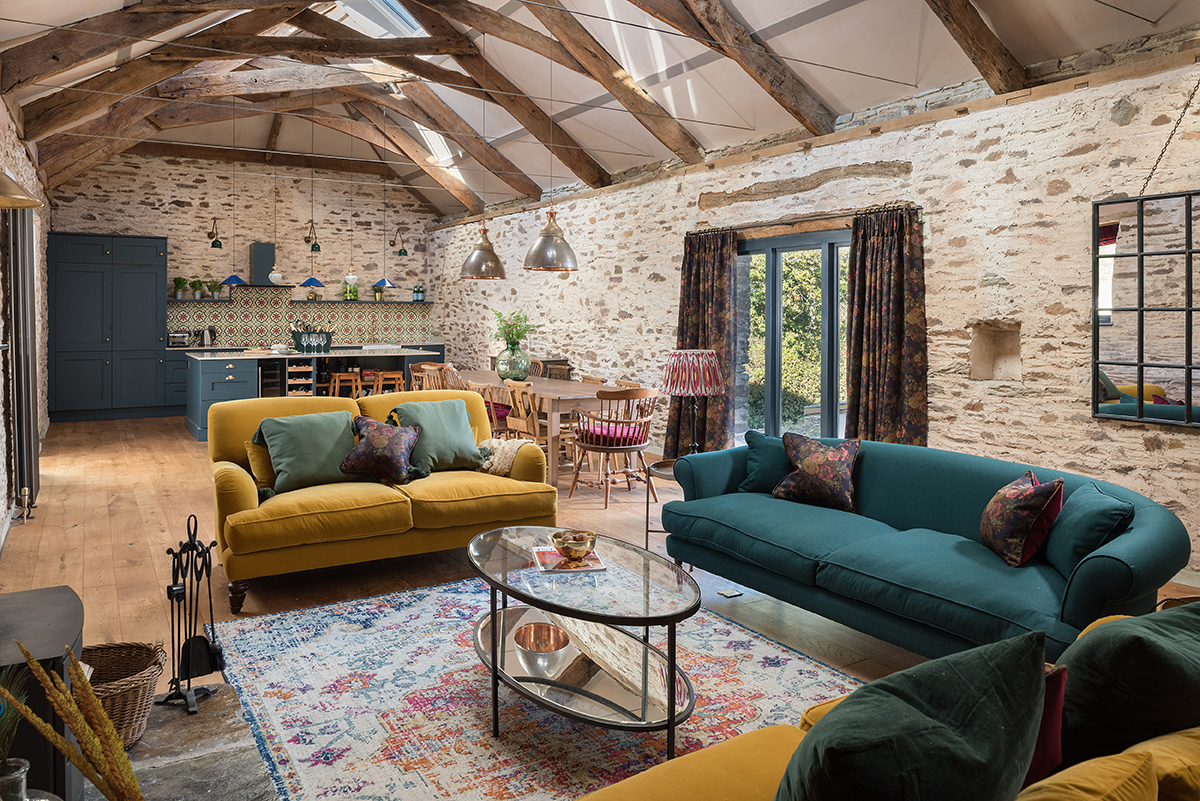 We're always willing to work with customers of all kinds to help them find the perfect shower screens for their property. One client we have loved working more with recently is Willows Rest, a gorgeous boutique holiday let nestled in the idyllic setting of East Portsmouth, just on the edge of the Devon countryside.
Raymond and Emily, the owners of Willows Rest, have put in a tremendous amount of work, turning a 300-year-old Grade II Listed barn in a luxurious, comfy holiday destination.
By keeping the best characteristics of the unique property and perfecting it with bespoke interior design and modern comforts, they have been able to provide an excellent setting for guests to find tranquility and in its namesake rest.
When it came to the bathrooms/ ensuites, Raymond and Emily chose Shower Glass to work with them, we're proud to have played a part in creating the luxurious holiday home for their satisfied guests enjoy.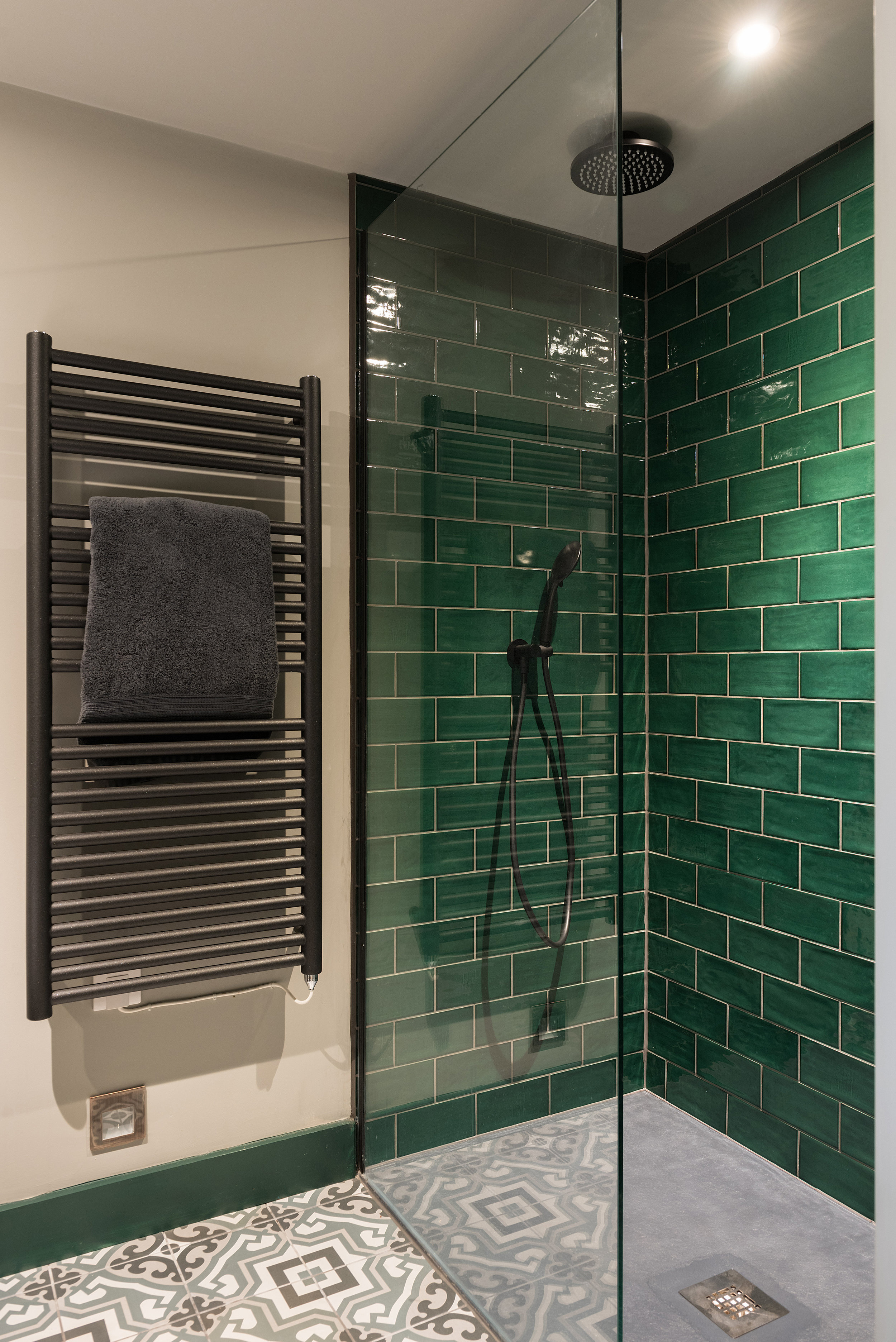 Bringing modern comforts into older buildings
The opportunity and challenges faced when renovating a property as old and as established as their converted barn is something Raymond and Emily faced when considering it for a holiday let. While one doesn't want to hide or diminish the charm of such a storied building, one also wants to ensure that it's made as suitable and comfortable as possible for guests with modern standards.
This approach to the old and the modern influenced all the choices made throughout Willows Rest, through fabrics and furnishings that fit the setting perfectly, to making the best use of the architectural features, highlighting advantages like vaulted beams and exposed stonework.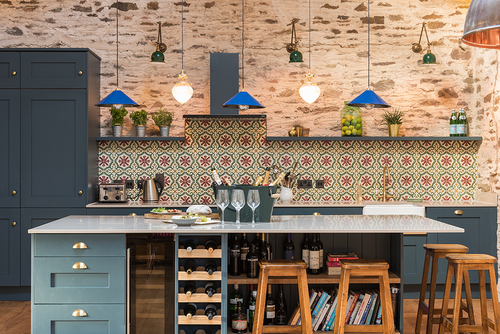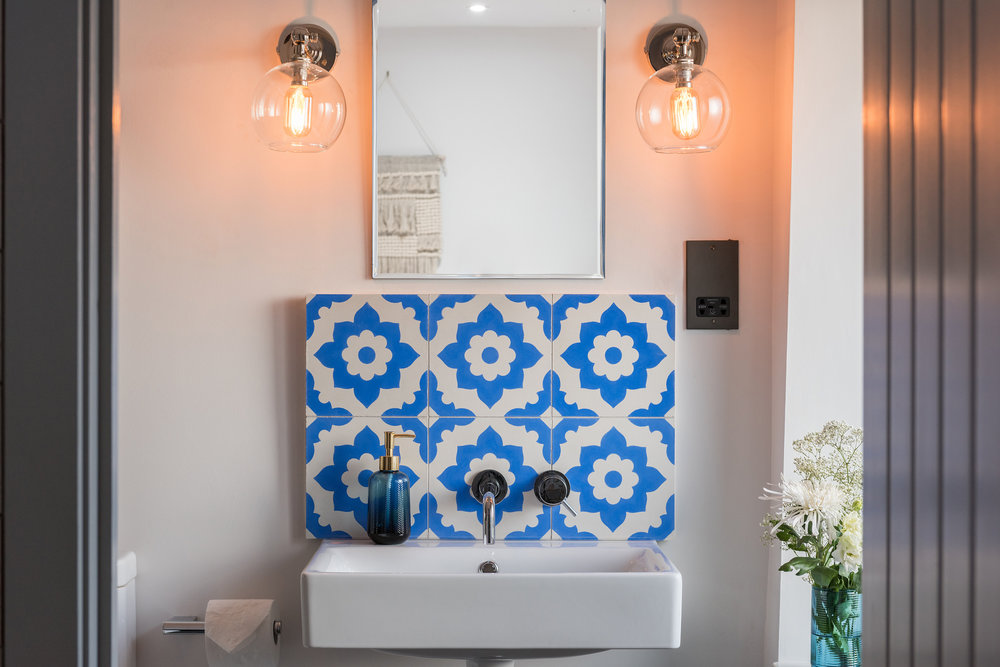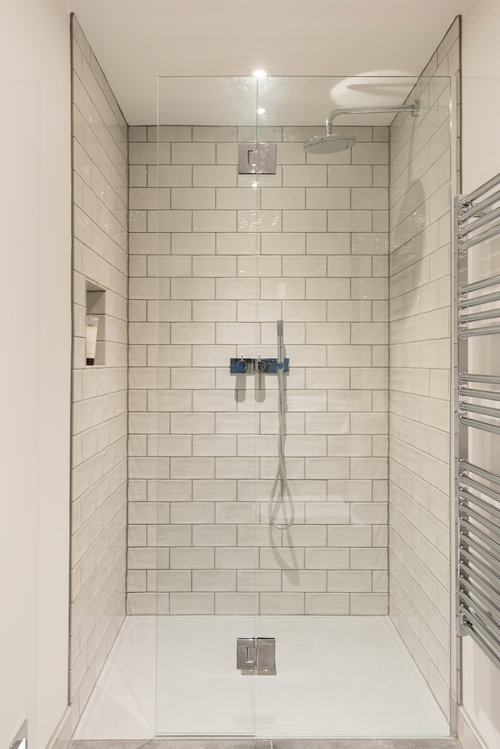 When it comes to the bathrooms, however, we want to opt for a feeling of cleanliness, comfort, and space, which can be harder in older properties. As such, Shower Glass helped Raymond and Emily choose the perfect bespoke glass screen.
We helped install a minimalist, clear screen to ensure that too much space wasn't taken up in the cosy bathroom while making the best use of the natural light that comes through the curtain-less, frosted windows. As such, the bathroom was made perfect for creating a sensation of more space, with the visibility and lighting that helps make it a more comforting, brighter place.
Bespoke shower screens for every space
At Shower Glass, we don't simply offer a selection of products for you to choose between at leave it at that. We offer a truly bespoke service, helping you measure the space we're working with and providing the solutions best suited to every individual bathroom that we work with.
The needs of our clients always come first. In the case of Willows Rest, it was crucial that modern comforts were added to a more traditional setting without diminishing the unique charm that the property had to offer. As such, our specially created clear shower screens offered the high standards of clean, neat contemporary bathrooms, while offering the perfect view of the architectural uniqueness surrounding it.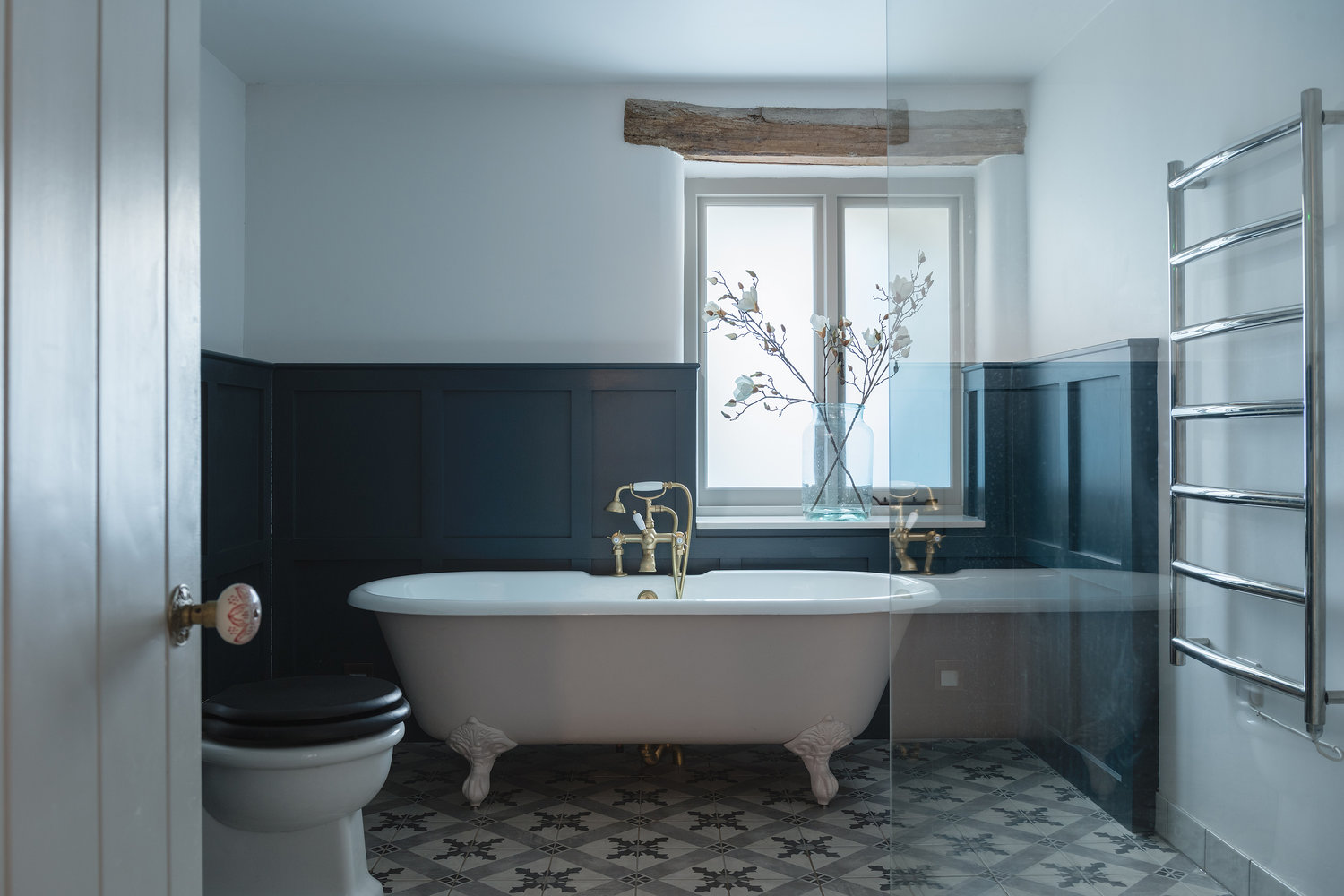 Design
When it comes to providing the right bathroom screens for your property, we will always aim to encourage the choices that best fit the room you're designing as well as the aims of the room. Don't hesitate to take a look through some of the products we can customise for you or to get in touch if you need a little help in making the right choice.
Shower panels for every room and every client
Working with Raymond and Emily and Willows Rest was a treat, and Shower-glass.co.uk is proud to have played a part in helping create their ideal holiday let, and to help guests better enjoy the bathrooms that make their stay even better.
At Shower Glass, we're excited to work with not just all types of bathrooms, but all types of clients. Whether private or commercial, from your family home to your hotel, B&B, or restaurant, we're up to the challenge. We have solutions that can fit every aesthetic and design sensibility and go the extra mile by customising them to your exact needs.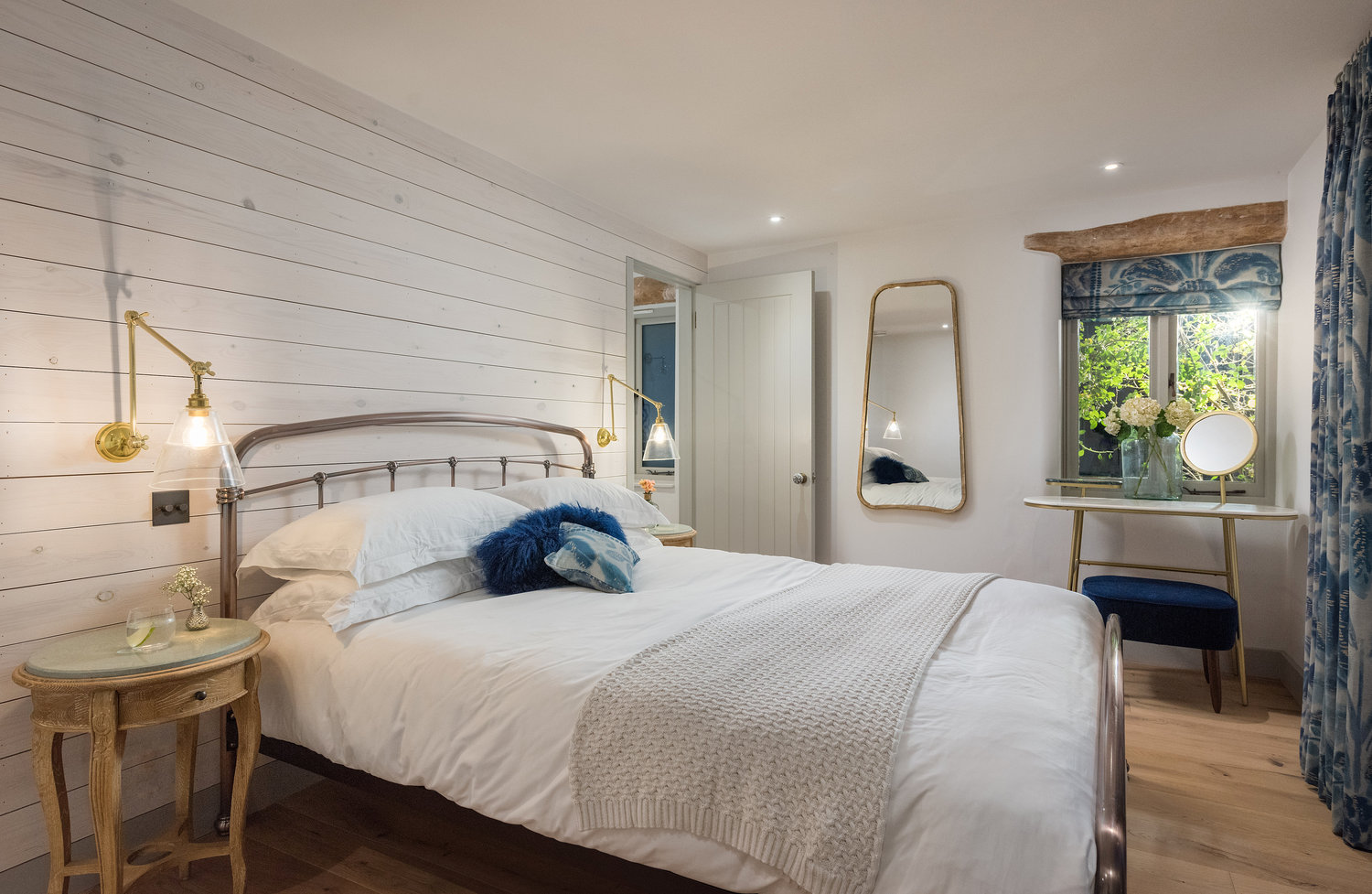 Here to Help
If you're in need of glass shower/bathroom panels, please do get in touch with us at Shower Glass. We're here to listen to your needs and help you bring to life a beautiful screen or panel to your bathroom or Wetroom. We have a range of helpful information resources on the website to make the process a lot easier. From start to finish, we will do what we can to ensure you end up with the perfect bathroom glass panel or Screen.
For more information on Willows Rest Click here
Recent Posts
If you've been using a shower curtain, you understand how hard it is to keep these curtains clean. F …

A typical quartz worktop can cost anywhere between £1000 and £10000 depending on the type of quartz …

Silicone Sealant for Shower Glass: Use what the professionals useWith plenty of brands and types of …