Commercial Shower Doors and Components.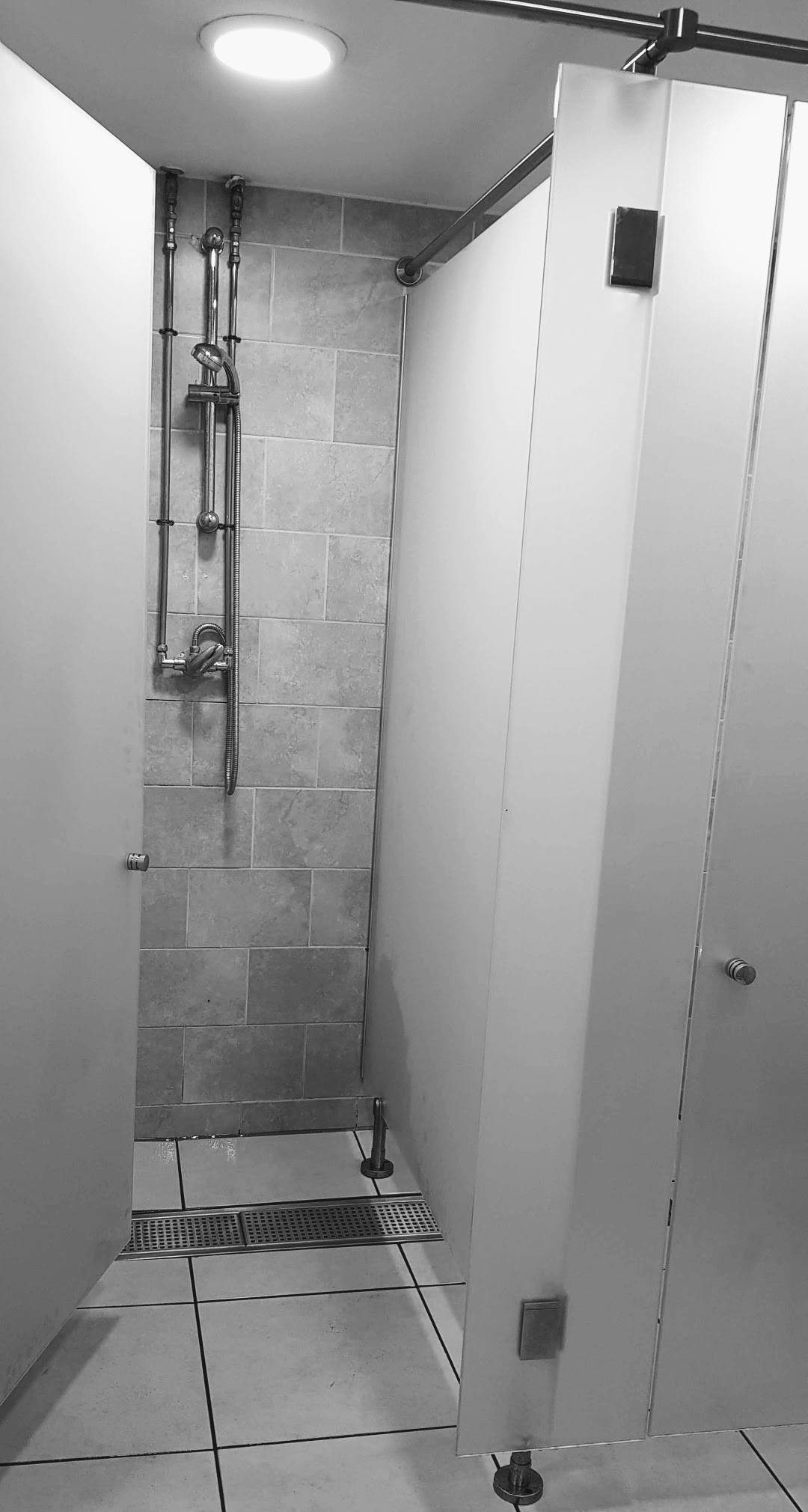 If you have ever used a Spa, Luxury Gym, Boutique Hotel, a Country Club and on occasion a Sports Centre, you may well of unknowingly used one of our many shower products we supply. We have had a great success in procuring and delivering Shower Glass and components for many of the aforementioned.
When it comes to commercial sales, our focus is to completely understand any project we accept and its objectives. Only then we can design with practicality and successfully deliver a product with both quality and longevity. We also like to come within set budgets.
Our Commercial team will help with all aspects of planning and building including all regulations that need to be adhered to when dealing with public spaces.
he Shower Glass commercial side has become infamous within a large circle of architects and commercial designers and have also built great and solid relationships with larger property consortium and developer groups.
Within commercial projects we can offer the full service of products supply and installation teams throughout the UK.
For more information on any of our commercial services including Shower Screens - Privacy Dividers - Vanity Mirrors - Shower Cubicles or Shower Components please call our Chippenham office on 01225 667672
Recent Posts
If you've been using a shower curtain, you understand how hard it is to keep these curtains clean. F …

A typical quartz worktop can cost anywhere between £1000 and £10000 depending on the type of quartz …

Silicone Sealant for Shower Glass: Use what the professionals useWith plenty of brands and types of …