What better way to start the day, than under a warm, invigorating shower?
A shower is quick, easy, better for the environment than a bath and far more practical at 6 am. 57% of the UK population prefer a shower to a bath, reports the Independent, making it the cleaning solution for the nation.
But what if your shower is inadequate? What if you have awful pressure, or even worse, no shower at all? The only solution could be a new shower, but that must be expensive, messy and complicated, right? Wrong.
In fact, buying a shower can be straightforward if you understand the different types available and how they fit your needs.
Water Pressure
The water pressure in your home is usually dictated by the type of heating system you have. If you have a gravity-fed system, with a cold-water tank in the loft, you may experience low pressure. A combi boiler system should provide the very highest water pressure, so you may not need to consider items such as a shower pump. If you have a gravity-fed system, you can boost the pressure with a pump, but this would have to be factored into any purchase. You do need to understand what heating system you have as it could dictate what type of shower you buy.
Types of Shower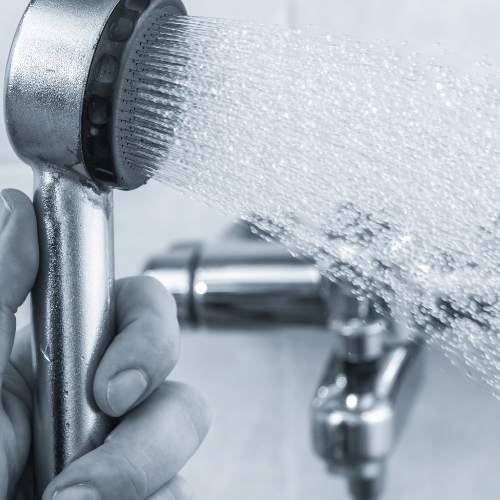 There are six types of shower on the market today. The simplest to purchase and install is a manual mixer shower, which takes the hot and cold-water supply separately and mixes them together. A thermostatic mixer shower incorporates a valve that keeps the temperature constant and reduces the risk of scalding.
Another simple type to fit is the electric shower. These have their own heating element which means they need only a cold-water supply before heating the water themselves. Another form of electric shower is a power shower, which looks remarkably similar but has markedly different functionality. A power shower takes a hot and cold-water feed and contains an integral pump that boosts pressure for a more vibrant shower.
The final two types are very much of the modern age. A digital shower is an advanced form of the thermostatic mixer, but it uses digital technology to set a constant temperature. Finally, smart showers are the new kid on the block, offering such features as voice control.
Valves
The shower control market accounts for 46% of the whole shower industry within the UK, and typically there are two types: exposed and concealed. They are much as you would expect, with exposed controls showing working parts of the outside of the wall.
With a concealed valve, the working parts are hidden in the wall, given a more sleek and stylish finish. Exposed valves are much easier to fit, but concealed plays into design themes far better.
One aspect worth considering with concealed units is pipework. If pipework is hidden in the walls, it could be costly to remedy a fault, so perhaps adding some insurance is worth consideration. Leaking pipes and blocked water supply pipes are amongst some of the problems which HomeServe details that plumbing cover can protect you against. It would be foolish to spend lots of money on a new shower only to have a fault mean you have an unexpected bill arrive on your doorstep.
Style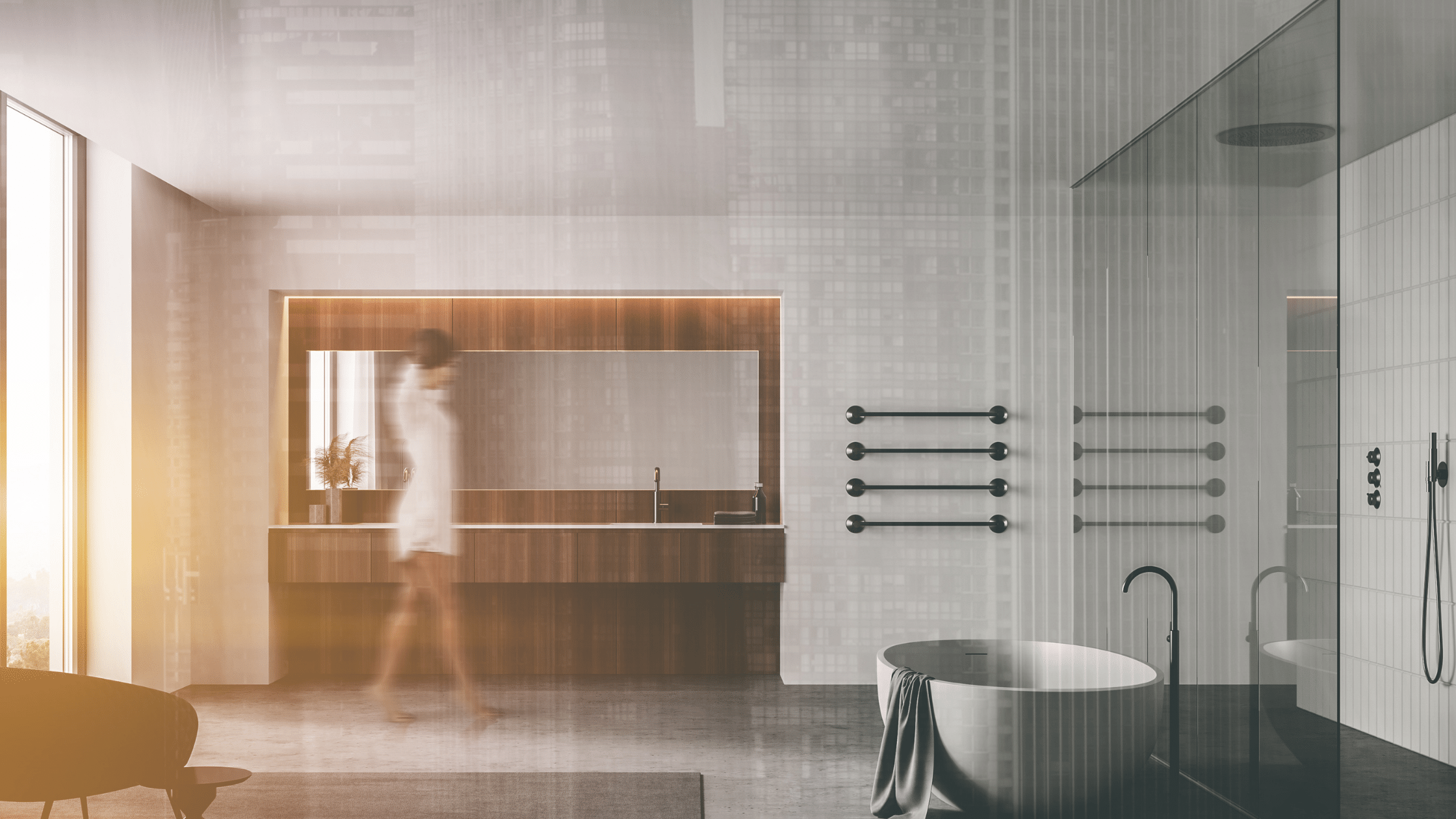 The style of your shower is the fun part, certainly if it is part of an exciting new bathroom installation. You can play with a range of looks, using different shower trays, tiles or waterproof panels on the shower.
These can often be combined with a sleek concealed valve, and different types of showerheads too, which we have not touched upon in this piece. There are also lots of options around glass enclosures or screens, much of which we supply here at Shower Glass.
Remember to tailor the style of the surround to match the comfort and themes of the shower itself, so the whole system is a relaxing place to unwind.
Recent Posts
If you've been using a shower curtain, you understand how hard it is to keep these curtains clean. F …

A typical quartz worktop can cost anywhere between £1000 and £10000 depending on the type of quartz …

Silicone Sealant for Shower Glass: Use what the professionals useWith plenty of brands and types of …